Castro Premium v3.0 build 107 [RC] [Paid]
Requirements: 5.1+
Overview: Castro is information utility for your tablets and smartphones. It shows various diagnostic information about devices.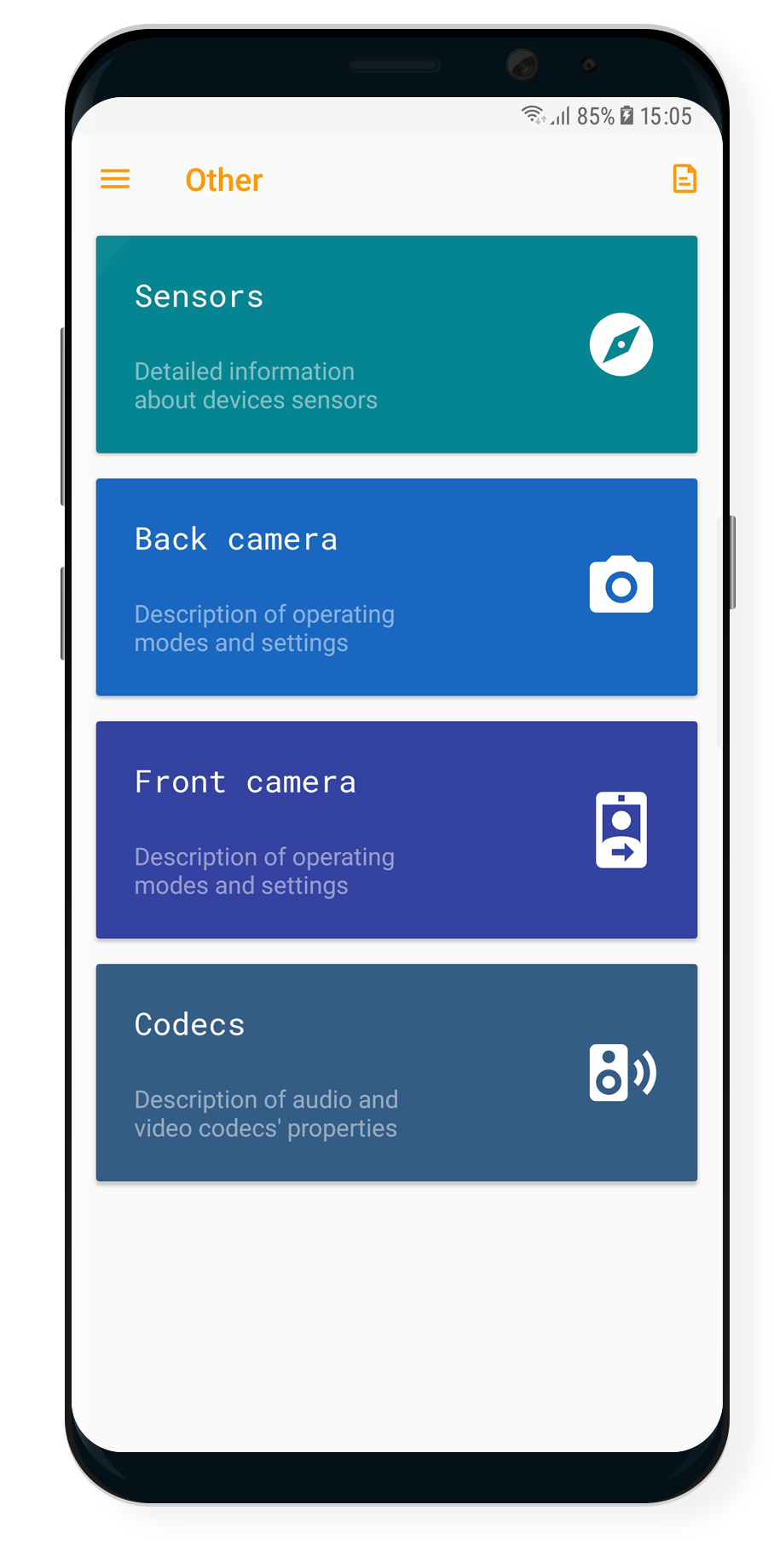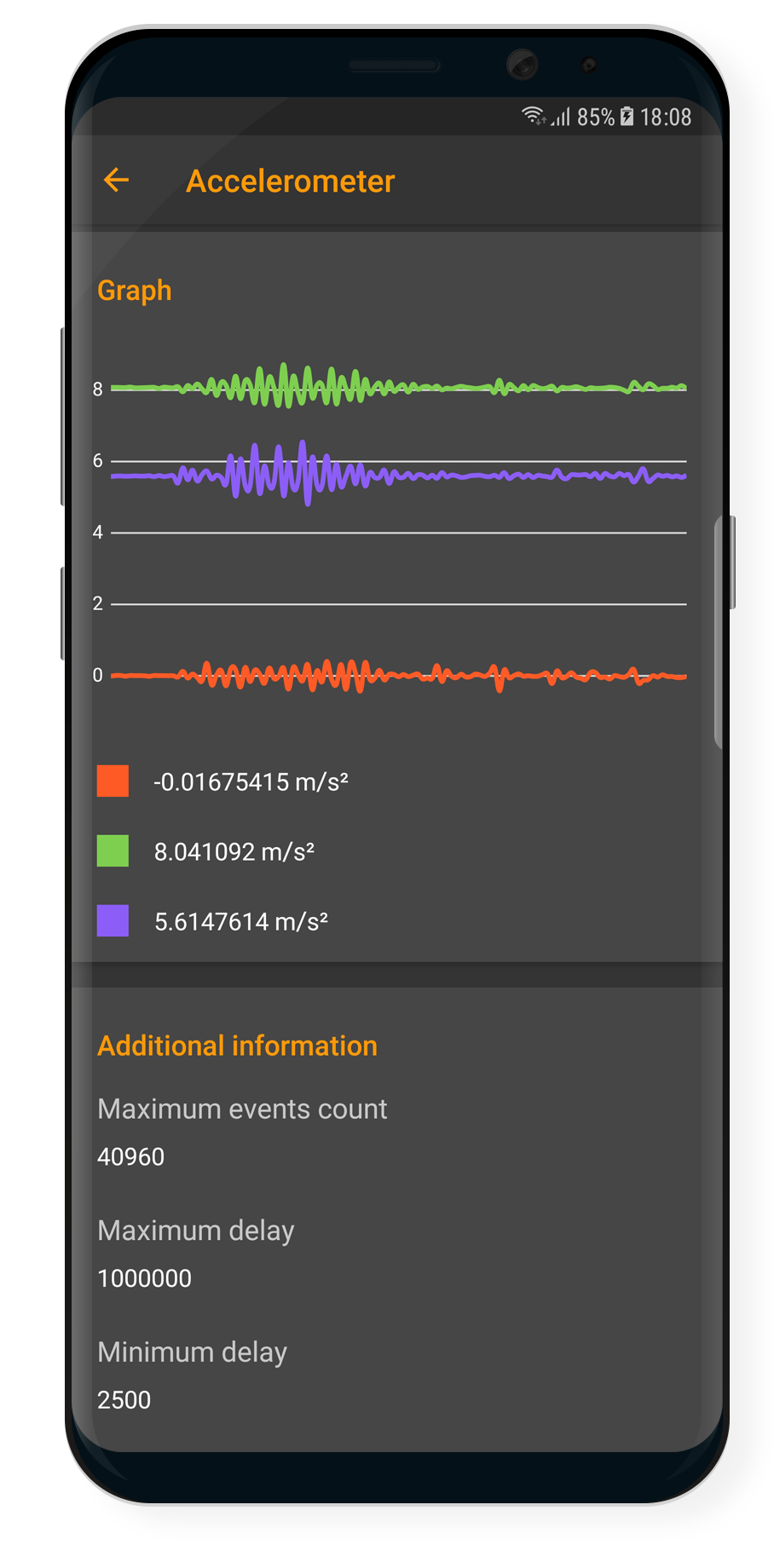 Real-time information monitoring
Castro is ready to show you various information about your phone or tablet in real time, including:
• System information and identifiers.
• CPU status.
• Battery monitoring.
• Memory utilization.
• Monitor the data usage over Wi-Fi and mobile networks.
• And many more features!
Data reports
Share your information with friends using data reports. Castro supports standard text and PDF reports.
Improve your experience with Premium
• Customizable widget shows information about battery and processor right on your homescreen.
• Night theme with unique graphics, so that your eyes can rest at night.
• Much more coming soon!
FAQ and translation
Looking for answers to frequently asked questions (FAQ)? Visit this page: https://github.com/MenosGrante/Castro/b … ter/FAQ.md
What's New:
Features
– Updated: Translators list in Translators screen.
Design
– Updated: Design of the Translators screen.
– Updated: Small improvements in Sensor details screen.
Fixed
– Fixed: Error when a message about possible data problems was displayed to all in Cameras screen.
This app has no advertisements
More Info:
CODE:
https://play.google.com/store/apps/details?id=com.itemstudio.castro.pro
Download Instructions:
Hidden Content
This board requires you to be registered and logged-in to view hidden content.
Statistics: Posted by Balatan — Tue Mar 12, 2020 2:05 pm
---