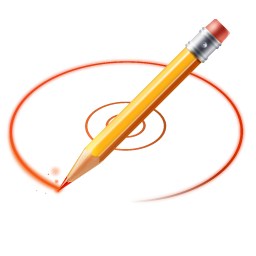 Introducing BurnAware, full-featured disc burning software.
BurnAware is a family of full-featured and free burning software to create CD, DVD and Blu-ray discs of all types. Home users can easily burn bootable discs, multisession discs, high-quality audio CDs and video DVDs, make, copy and burn disc images. Power users will benefit from BurnAware's advanced options, including control of boot settings, UDF partition and versions, ISO levels and restrictions, session selection, CD text for tracks and discs, data recovering, disc spanning and direct copying.
All Media Storage
Support of a wide range of optical disc data storage, including CD, DVD, Blu-ray discs, Double Layer discs, rewritable and extra large capacity DVD and Blu-ray media.