L Speed (Boost&Battery) [ROOT] v1.5.8-beta2 [hack]
Requirements: 4.0.3+
Overview: L Speed is a modification that combines tweaks inside an intuitive application, Its goal is to improve overall performance, reduce significant lags, and extend battery life.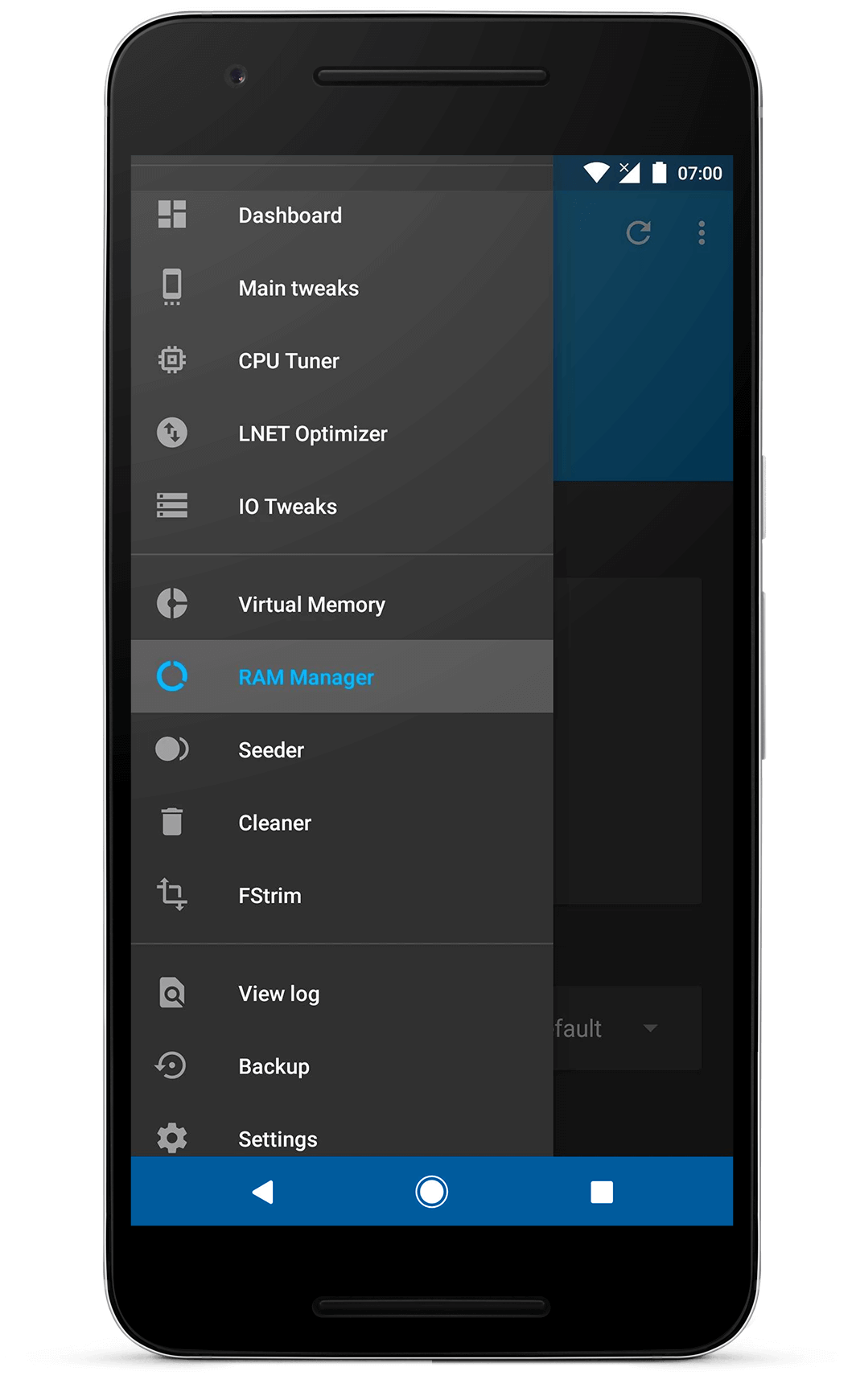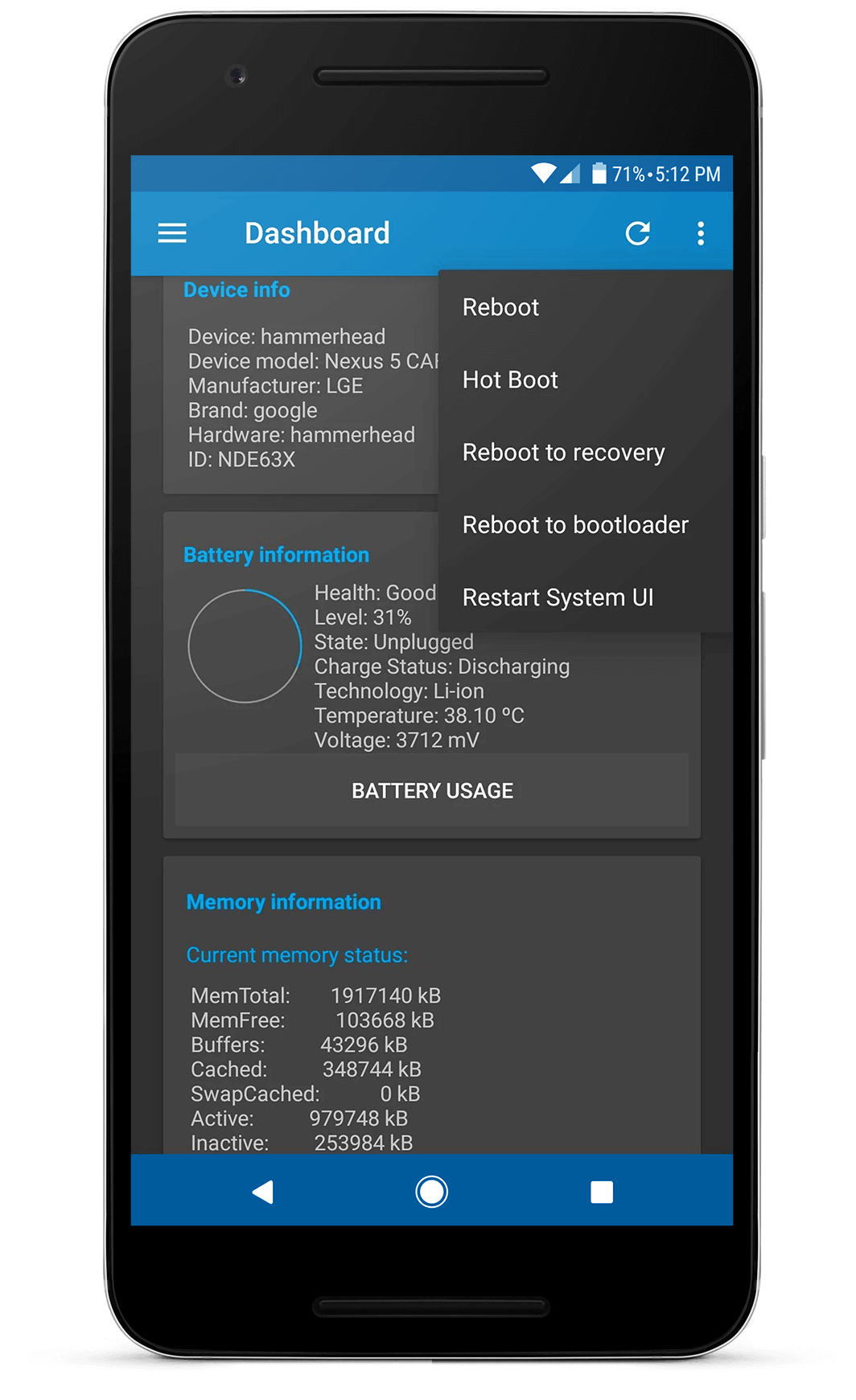 What is L Speed:
The hack will and should work on any device that meets its minimum requirement.
You only need a rooted Android device, Android 4.0.3 and later is needed for L Speed app to function properly.
L Speed comes with a nice and clean user interface. Options such as tweaks are separated with sections, their explanation can also be opened with a long click. L Speed also supports changing theme colors, with Light and Dark option available to suit everyone's taste.
L Speed white-listing:
You may also need to whitelist L Speed from memory cleaning, autostart, hibernating or similar functioning apps or features on your device.
Here are the list of some known functionality where you can whitelist L Speed:
Samsung: Settings -> Security -> Auto-start
Sony: Settings -> Power management -> STAMINA mode
MIUI: Settings (Security Center) -> Permissions -> Autostart
Huawei: Settings -> All (Permissions) -> Startup manager
These may or may not be available depending on the version of your installed firmware / ROM
How to uninstall:
Simply uninstall L Speed and reboot device.
Supported architectures: ARMv7, ARMv8, x86 and x86_64
Permissions:
android.permission.INTERNET – Allows applications to open network sockets, required for L Speed news.
android.permission.ACCESS_SUPERUSER – Allows an app to access ROOT
android.permission.RECEIVE_BOOT_COMPLETED – Allows an application to receive the ACTION_BOOT_COMPLETED that is broadcast after the system finishes booting.
android.permission.READ_EXTERNAL_STORAGE – Allows an application to read from external storage, required for backup&restore.
android.permission.WRITE_EXTERNAL_STORAGE – Allows an application to write from external storage, required for backup&restore.
android.permission.ACCESS_NETWORK_STATE – Allows an application to access networks state, required for push notifications
android.permission.BATTERY_STATS – Allows an application to access battery stats
android.permission.WAKE_LOCK – Allows an application to wake up device from deep sleep, required for governor tuner and app services
android.permission.WRITE_SETTINGS – Allows an application to write device settings, required for aggressive doze
WHAT'S NEW
v1.5.8-beta2
Changelog:
– Fixed issue with haptic feedbacks
– Updated MPDecision toggle
– Fast charge merged with improve battery
– Fixed typo in disabling kernel panic
– Fixed issue when enabling IO Stats
– Removed toggle for system battery saver
– Merged CRC checks with IO Boost
– OOM Dump task merged with virtual memory tweaks
– Cache reclaiming and allocation merged with vm tweaks
– Updated changing brightness mode
– Fixed major issues with app force closing
– Updated dependencies
★★★ hack ★★★
Ads removed;
Analytics Disabled;
All ads and services calls from activity removed;
Remove Recommended Apps from menu list;
Disable start-up message related to ads.
This app has no advertisements
More Info:
CODE:
https://play.google.com/store/apps/details?id=com.paget96.lspeed
Download Instructions:
Hidden Content
This board requires you to be registered and logged-in to view hidden content.
Statistics: Posted by Balatan — Sun Nov 25, 2020 5:18 pm
---