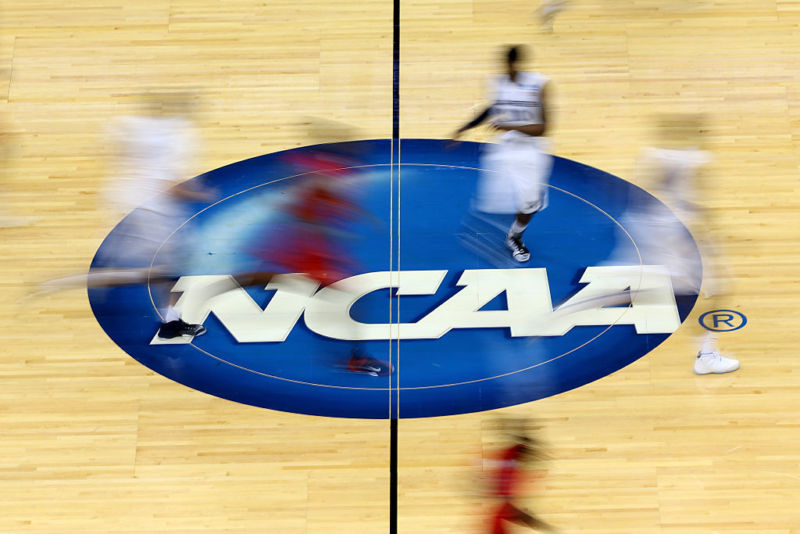 signed
a bill into law allowing college athletes to get paid for endorsements, setting up a battle between the state government and the NCAA.
The NCAA strongly opposes California's Fair Play to Pay Act and has threatened to sue the state and prohibit California colleges from competing in NCAA events, even though the new law doesn't actually require colleges to pay athletes. Instead, the act allows student athletes to hire agents and get paid by third parties for sports-related endorsements.
"Colleges and universities reap billions from these student athletes' sacrifices and success but block them from earning a single dollar. That's a bankrupt model," Newsom said in his announcement of the bill signing. When it takes effect in 2023, the new law will make California "the first state in the nation to allow student athletes to receive compensation from the use of their name, image, and likeness," the announcement said.
Read 15 remaining paragraphs | Comments